Staying Motivated in the Chaos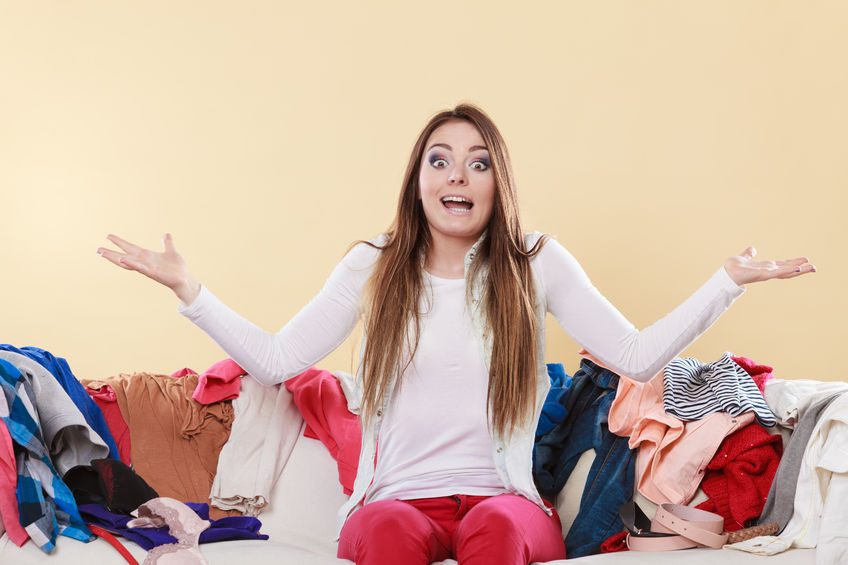 We all know it's easy to say "I need to get organized.", but when it comes to actually getting started, it can seem overwhelming. Think about the sense of accomplishment you will feel when everything in your home is organized.
As yourself this, what area of my home is driving me the craziest?  Then, make a list of how you envision your space.  From this you are able to have a visual your goal.
Start simple. Take one step at a time. Pick a small area; a corner of a room, one book shelf, or a kitchen drawer and focus on finishing that one area. Work for twenty minutes at a time, instead of an hour. Be patient with yourself. Remember that things take time and your space didn't become cluttered overnight. Once you complete a small area, you will be more encouraged to start another project until each space in your home is organized!
Imagine yourself working/playing/cleaning in a well-organized home and how much better it would feel. It will be much easier to tackle your project when you keep your mind continually focused on the end result.
Grab a pen and paper and get started on your journey to living life simplified!
This post written by Stephanie Newtown, Organizing Assistant for Life Simplified