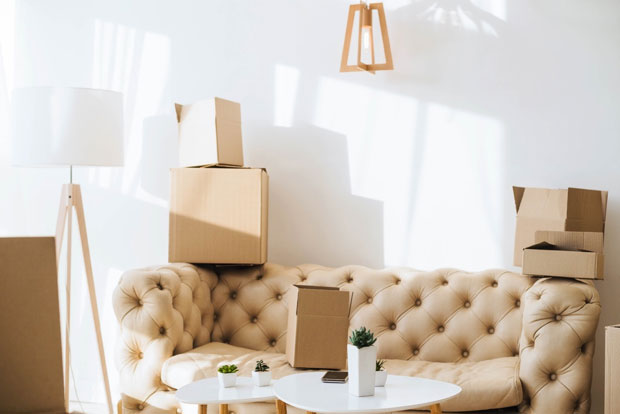 Are you planning on moving to a new home but don't know where to start?
Moving…this word alone brings so much anxiety to many facing the daunting task ahead of them.
Moving is stressful and overwhelming to say the least. Moving is not easy, but the process can be simplified.
A new home brings about excitement about a new season in your life! A fresh, clean slate to begin again! It's a perfect time to finally achieve all your organizing goals in your new space!
This is the perfect time to get rid of all those things you no longer want, need or use. Don't spend time packing it and paying movers to move it! You'll pay part of your mortgage for the space all these boxes will take up in your new garage (that you still won't be able to park in) if you don't make purging a priority.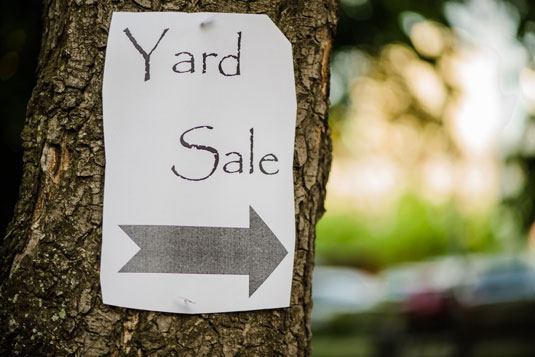 Don't worry, we're here to help! Below are a few steps to get you started on the right track.
Moving Checklist
1. Pick one space. Closets seem to gather and store way more than clothes, shoes & accessories. Keepsakes, Suitcases, Pillows, Blankets, Toys, Legos and all kinds of trip hazards end up living in these spaces. Now is the time to pass along those unnecessary clothes. You know the ones…that clearance dress you couldn't resist, your prom dress from the 80s, and those clothes that you wore once (or never) but you just keep year after year. Now is the time to rid of these clothes that are just taking up valuable space and causing unnecessary stress in your life.
2. Gather like items. Toys can take over entire households. Now is the time to get all those games and puzzles together so you can toss the ones with missing pieces. Donate to charity any toys that your children no longer play with. Let your children make decisions with you. Also, have them go with you to drop them off at charity locations so they can take ownership and learn the value of giving back.
3. Keep categories together. When it is time to start packing boxes, it is easiest to pack items from the same area together. Packing like with like helps when unpacking and putting things away in their new home.
4. Label, Label, Label, Label, Label. Know what is in your box! Write the room location on one corner and contents on the other corner, and repeat on every side and top of your boxes. This way the movers will know which room each box needs to be placed in and you will know what is inside if you are looking for something particular. You can even use a color code system with packing tape labeled for each room.
Know what you have and where it is to simplify your move!
If all of this still seems too daunting a task for you, contact Karen! Life Simplified specializes in relocation and can make this process a smooth and seamless transition.
Karen Wright is the creator and owner of Life Simplified www.lifesimplifiedllc.com, managing local and long distance moves.