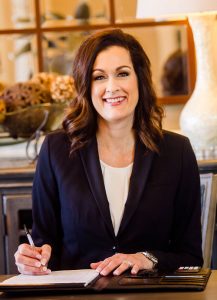 Karen Wright
Karen Wright is a Certified Professional Organizer®(CPO), the creator and owner of Life Simplified and a Certified Relocation Transitions Specialist (CRTS™) for Seniors.
As her dad will tell you, she was born organizing! At five years old, Karen started organizing her own closet and bedroom. The other areas of the house soon followed.
Life Simplified is a natural outflow of Karen's passion and talent to create newer, better and simpler systems of organized living. She specializes in creating and implementing organizing solutions that are easy to maintain. Basically, Karen simplifies and improves her clients' lives. She does more than just organize. Karen also provides consultation services that equip her clients with the skills necessary to help them keep their lives organized after their projects are complete. Karen is committed to helping her clients achieve their organizing goals at their own pace and in the most efficient, cost-effective manner.
Karen enjoys continually learning, refining her skills, and improving her knowledge and abilities. She applies patience, passion and excellence to overcome every organizing challenge faced by her clients. Karen sets the standards, goals, and vision of Life Simplified. When Karen isn't working with a client, she loves working on projects around her house and hanging out with her husband and three dogs.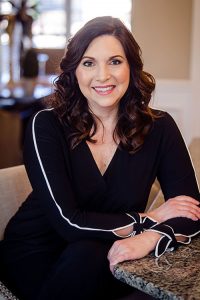 Gina Botters
As a recently retired military wife of 28 years and mother of two teenagers, I now call Huntsville home after 14 cross count moves.
Moving, organizing, room planning, packing and unpacking has been a huge part of my life. Working for Life Simplified is a perfect fit because it allows me to use these talents to make other lives better. Every day is different and every client is unique,
I love that we offer so many options to fit each need. Seeing the smiles on our clients' faces when we complete our job is just priceless.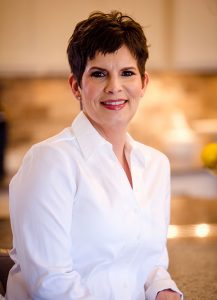 Hope Feder
As a mother of five, and GiGi of one, I crave simple & organized. It's a great blessing to work for Life Simplified. I love the variety of our work!
I also love that no matter how big or small the job; at the end of the day, we've helped someone.
To live simply is to live better.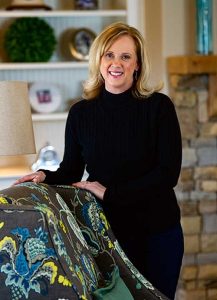 Emily McKay
Though I was born and raised in Georgia, I consider Huntsville home. I am the mother of a teenage daughter and a young adult son.
Working with Life Simplified is the perfect job for me. I get to work with an amazing team whose experience and skills complement each other beautifully. I love the variety of work that we do. I enjoy meeting new people and being able to make a difference in their lives.
Spending time with our clients and getting to know them is one of my favorite parts of my job. When each job is completed, I love knowing that we made someone's life a bit better, a little easier, and a lot more simplified.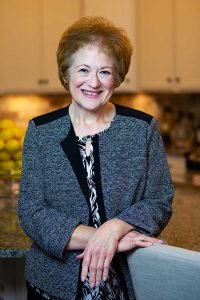 Suellen Barton
After completing the home education of our four children, I have the opportunity to work with a great group of ladies, helping others to organize their homes and offices to enable them to meet the unique tasks of their lives.
It is a pleasure to help others gain dominion over various areas of their homes and offices. To feel their anxiety level be transformed into a peaceful and gracious setting is a gratifying way to end every working day.
As a young girl, I always enjoyed getting my room back in order after a long day of play. When I was reminded of this, I knew this was the job for me.
Life is busy and crazy at times and in those times, we may need some helping hands. Life Simplified can lend those hands when needed!
Our Mission ~ Life Simplified creates and implements custom solutions that provide every client with an organized and efficient lifestyle.
Our Vision ~ We believe that organized living promotes a healthy life…simplified.