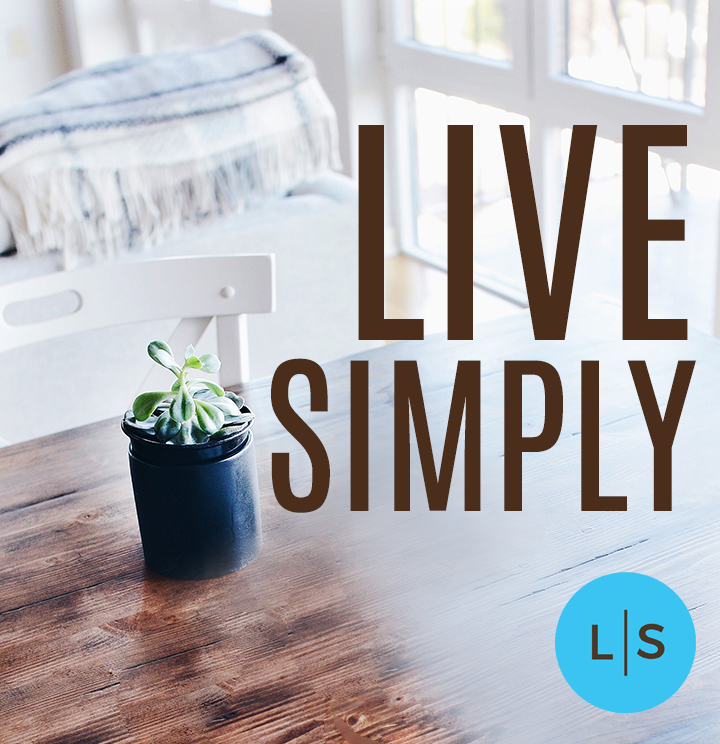 Here we are again…our first week into the New Year! Maybe your Christmas tree(s), decorations and new gifts are all put away in their "homes"? Or, maybe you haven't found time to put everything away yet?
Christmas is definitely my favorite time of year. However, truth be told, the first few weeks after Christmas feel a little empty in my home without the lights and decorations in every room. What I love about the New Year is the "new" feeling. It's a time to restart, begin again, and get back to good basics.
During the holidays (as I was leaving Hobby Lobby (for the 26th time since November), a picture hanging in the entrance jumped out to me. It said "Live Simply". Amen! Those words embody my vision for Life Simplified since its creation nearly 10 years ago. They are a reminder of what inspired me create a new business that provides services that truly helps people.
I want to help my clients, every one, to live a simpler, better life. Even though sometimes, well, often times, that feels out of reach in this fast-paced, ever-changing, instantaneous society that we live in.
So, I encourage you to live your life more "simply" in 2018. Step back and take a good breath. Look at the basic order in your life. Is it where you want it to be? Are you dealing with bigger piles of laundry every day, dishes that are not being washed and a bed that doesn't get made? Sometimes, so many daily things that never end can feel overwhelming to us all. Yes, Lord help us all, the struggle is real! Just know nothing is ever perfect all the time for any of us.
My New Year starts with acknowledging reality. I am a professional organizer and I help people every day gain or restore order in their home. I love creating systems for my clients that work for their lifestyle and their family. I love organized living. But, my house is not perfect all the time.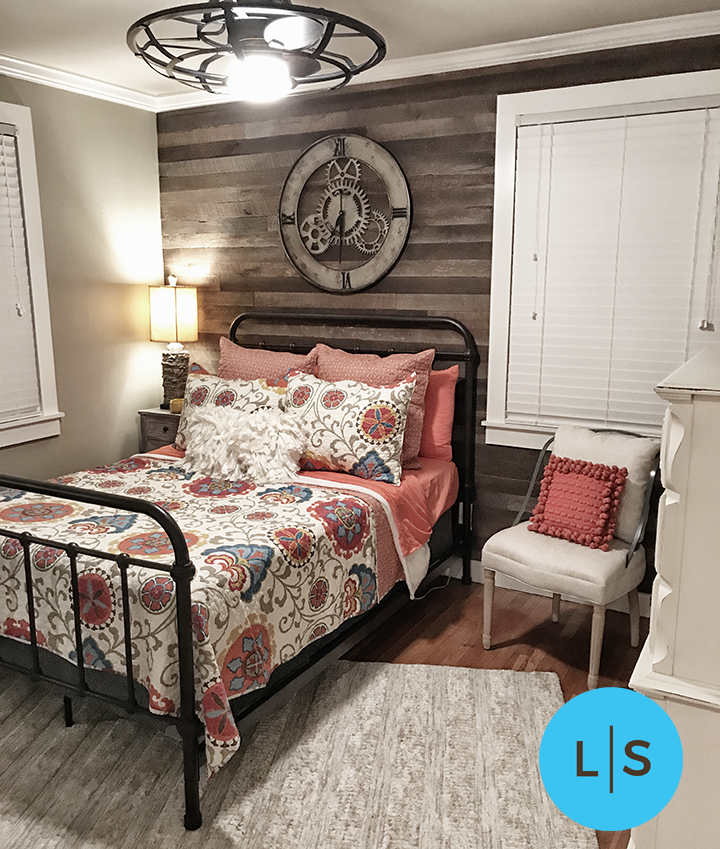 In my home, everything does a home to live in when not in use. Then I too, get busy and don't take the extra two seconds to put everything away where it goes every single day. Sometimes my makeup is still on my counter when I get home from a long day at work. Yes, this drives me a little crazy, but sometimes, it is what it is.
I need to regroup sometimes too just like everyone else. Wisdom says to everything there is a season, a time for every purpose under heaven. At times, I too, pass up some "do it now" moments that would make my bathroom neat and orderly the next time going in. Honestly, our modern lives are often hectic and even seem non-stop much of the time.
I encourage all of us to accept "good enough", instead of only perfect. Take one step at a time, one room, one closet, one cabinet, one drawer, even one shelf at a time.
You can do it! When you need help, taking the first steps, that is why Life Simplified is here. We will help and enable you to restore order, conqueror messes, and live simply!