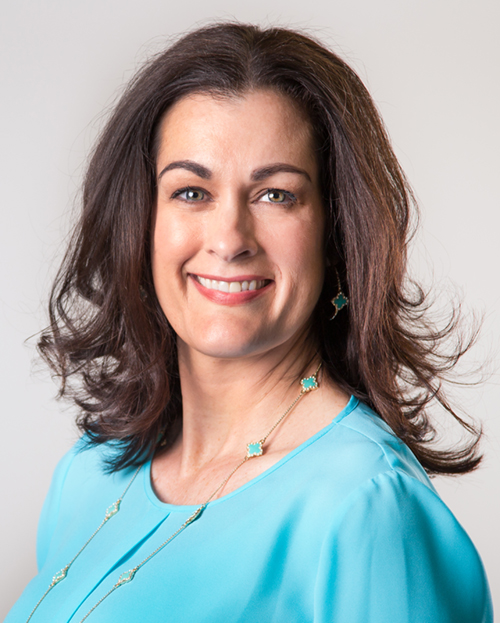 Speaking
Karen Wright is a Certified Professional Organizer (CPO) who puts her organizing expertise to work for her clients. She loves teaching organizing techniques and is passionate about inspiring her clients to achieve and maintain their own organizing goals.
Karen creates presentations that are inspirational, motivational and full of proven techniques that are easy to incorporate to eliminate clutter once and for all! She shares before and after pictures of her client's projects (anonymously) so you can see the impact of simple changes she helps you to incorporate into your own home. Karen shares effective time management techniques to help you live your own life simplified. Much of her presentations are interactive and she enjoys the on the spot dynamics of taking and answering questions from her audience.
Karen loves hearing from audience members who have gone home after one of her presentations and tackled an organizing project that they have been dreading for far too long.
Karen's Most Requested Speaking Topics
Clutter Control
Purge, Toss, Enjoy the Loss
Time Management 101
Downsizing Simplified
Her audiences have included:
WEDC Foundation / First Bible Church / Willowbrook Baptist Church/ Whitesburg Baptist Church / Ladies Association of Madison Academy / The School's Foundation / Senior Communities
Contact Karen to schedule one of the topics above or create a customized presentation for your group!